Our mission is to offer the most practical, challenging, and globally valued certification and training programs for investment professionals.
Our core values include Innovation, Providing Value First,
Kaizen (constant improvement), Speed of Implementation, and Focus.
Our team here at the Investment Certification Institute provides some of the most well-known and practical finance training programs in the areas of financial analysis, financial modeling, hedge funds, private equity, and investment banking.
We have over 350,000 global members in our networking groups, and over 15,000 professionals have paid to join our training and certificate programs, and millions of industry professionals have interacted with our brand through our bestselling books, popular YouTube channels, live conferences, and the speeches we have given in more than 15 different countries at 50+ live conferences.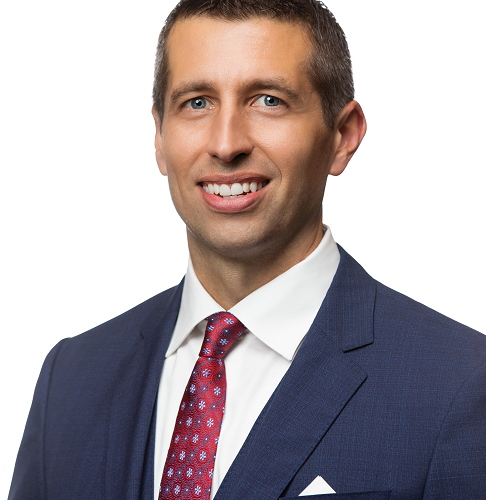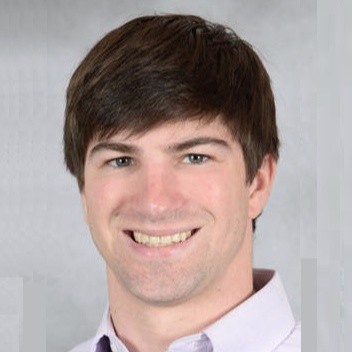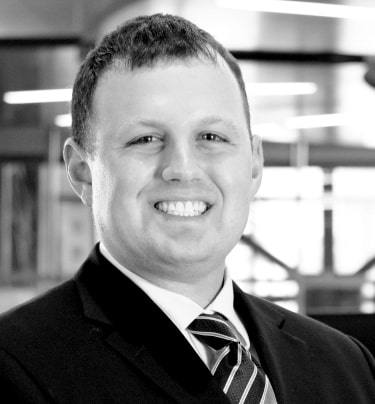 Our Finance Training & Certificate Programs:
Note: These are practical industry training and certification programs that you can take at your own pace, and once you join you get lifetime access to these training program resources.  This is not training on how to become a licensed broker-dealer.